About Us
Today's Kalam Foundation was started in the year 2016 in Hyderabad, by a group of intellectuals inspired Dr A.P.J.Abdul Kalam, with the main objective of creating more Kalams to lead the way forward.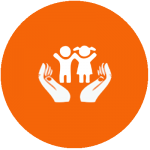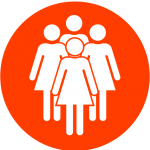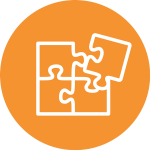 Donate a School kit (Bag, Notebooks)
Support a child in  Kalam 
Center
Other ways of contribution
Payroll contribution
Donate a part of your salary/Earnings for the cause.
Sponsorships
Medicines for patients.
Kind Donations/ Charity/ Philanthropy
Donate materials like food, clothes, toys, books and computers for underprivileged children.
Education
kalam Learning Centers Youth Skill Development
Health
Basic Health Checkup Health Awareness Eye Screening
Livelihoods
Tailoring Bangle Making Others
Kalam Intellects
Kalam Intellects is a forum for members to extend their support for the benefit of the society, where intellectuals from diverse fields will effectively communicate and arrive at programs to cater to needs of the underprivileged in the Old City of Hyderabad, thus playing a major role in self-reformation for national development.
Our Mission
To impart quality education and enhance employability

To improve lives by effective health management

To empower women to stand on their own feet

To inspire and bring together intellectuals to contribute in community development

Get in Touch. 
Today's Kalam Foundation
203, Aziz Mansion Apt, St Ann's Women's College Road, Santosh Nagar Colony, Mehdipatnam, Hyderabad, Telangana - 500028
Email:info@todayskalam.com
Together we can make a difference.