MISSION AND VISION OF NGO:
Today's Kalam Foundation (TKF), an NGO started in the year of 2016, in Hyderabad by a group of intellects inspired by DR. APJ Abdul Kalam. As the name suggests, the main vision of the NGO is to provide the underprivileged children living in slums of Hyderabad with better quality education, to enhance employment, to improve effective health management, to support women empowerment. As a part of their mission, the volunteers of the NGO visit the slums and select a group of children to provide them with necessary academics and nurture them and turn them into future Kalams in the Kalam Learning Centres.
Cost :
After considering many requirements we have considered the effective cost of setting up a Kalam Centre to be ₹50,600 per year.
Problem:
Improving the standards of education always been a primary push behind starting Today's Kalam Foundation. Every year many children are quitting their education unwilling just because of the economic situations. But most of the children are actually ready taking education if any sponsor could provide them with the funds. There are many kind hearted sponsors to fund their educations, but the problem is, these children were not been to school and may fall back in academics, eventually they get demotivated and make suffer from mental agony.
Solution:
Considering all these set backs into our serious consideration, our intellect board members come up with an innovative idea of setting up the Kalam Centres where the children are taken special care and nurtured by our talented volunteers. Here, in the Kalam Centres the children are carefully picked up by our volunteers, who go all by themselves to the slums and bring up enthusiastic minds. Each child is observed carefully and provided an all-round development.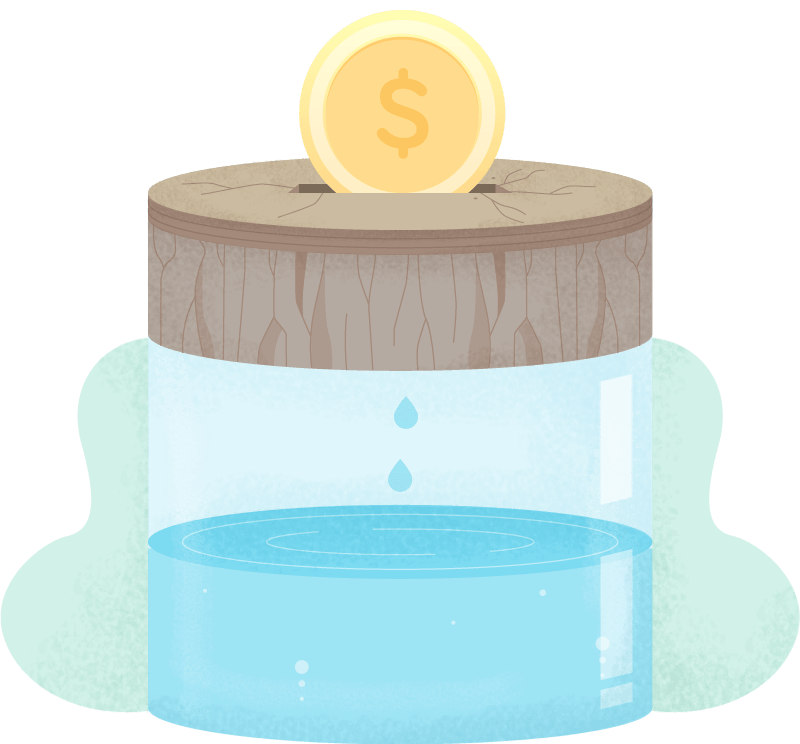 Deliverables and Success :
Each volunteer at the Kalam Centre is sincerely committed to provide the children with all the knowledge and try moulding them according to present day competitive world. The children are given all the material required to help them in doing home assignments. Every student of Kalam Centre are encouraged in extra-curricular activities, so as to keep them interested in their education process.
Conclusion:
Today's Kalam Foundation can only achieve its goals with the assistance of your generous donations. With every single donation of yours to the Kalam Centre, you can be a part of this noble cause and help many families bringing a smile on their faces. We whole heartedly appreciate your donations on our website. We thank you in advance for considering this endeavour.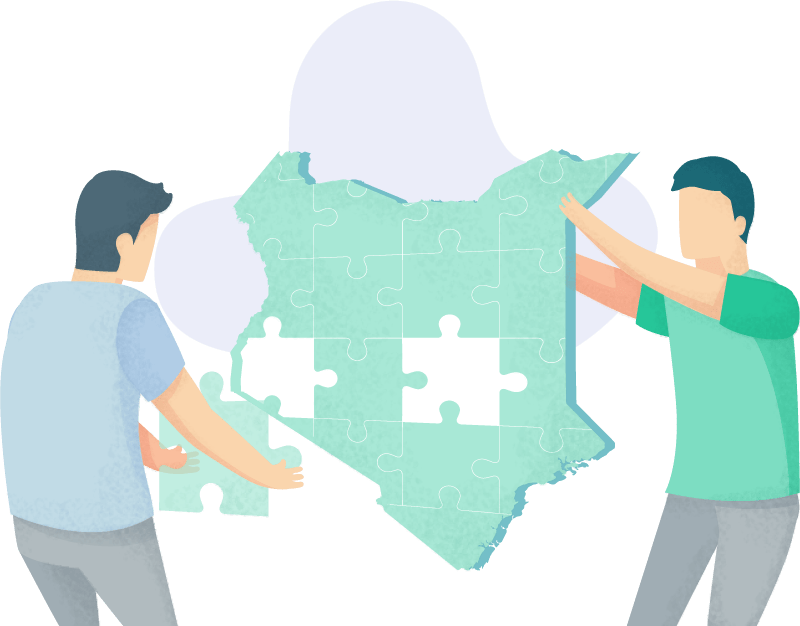 Get in Touch. Get Involved.
Today's Kalam Foundation
203, Aziz Mansion Apt, St Ann's Women's College Road, Santosh Nagar Colony, Mehdipatnam, Hyderabad, Telangana - 500028
Email:info@todayskalam.com
Together we can make a difference.