JOIN OUR TEAM AS A VOLUNTEER OR INTERN.
Volunteerism is one of the most selfless acts that we can become involved in. We believe that volunteers are the heroes and noble individuals who work for the benefit of society without expecting anything in return. We need more volunteers to carry out our missions and make the biggest difference possible. It is very worthwhile to volunteer or intern with us, and here are some reasons why.
Playing a positive role in someone else's life gives you the opportunity to bring change to those around you. In the process, it also changes you, and the sense of gratification & accomplishment you can receive from doing so is unmatched.
Volunteering is a way of giving back to the community while also developing essential social skills, gaining valuable experiences, developing vital professional skills and building your leadership abilities.
By Participating in the volunteering activities, you will help the deprived people and bring happiness in their life's. As well as these good feelings can help lessen the effects of stress, anger or anxiety in your life.
Having volunteer experience will definitely give you an edge over other job seekers if you are looking for employment opportunities.
Volunteering with us gives you the chance to learn new things, gain skills, and grow as a person. It is especially helpful in building your relationship and communication skills.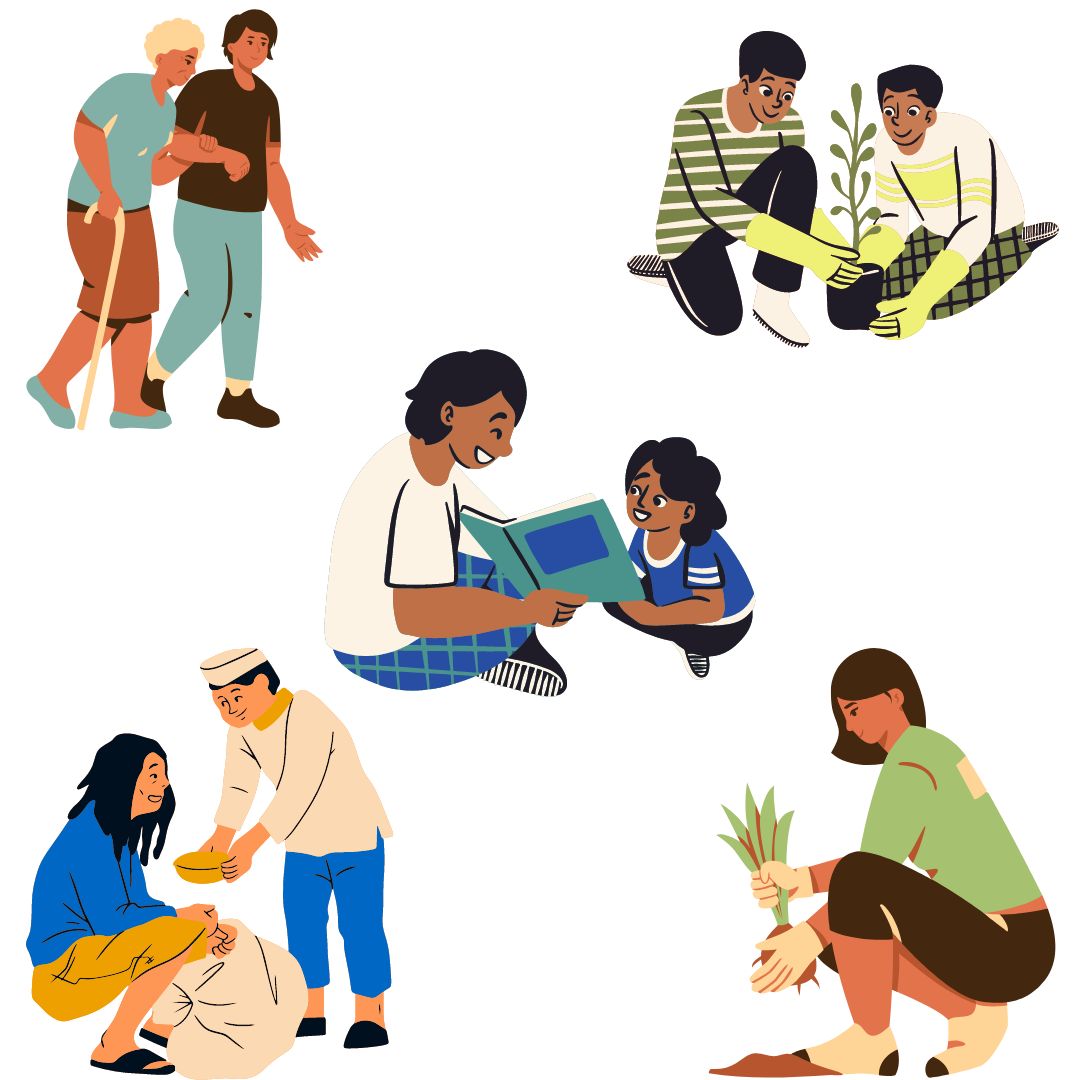 Today's kalam foundation has introduced an internship& volunteering program, which gives an opportunity for individuals who want to contribute for the development of society. Your knowledge, skills, time, efforts and most importantly, your passion to bring about a positive change in society is exactly why we would love to have you join with us.
You can volunteer with us on Weekdays, Weekends, Holidays, Virtually and also on any special events.A volunteer may pick one or more activities from the following:
Teaching
You can teach all subjects, spoken English, computers, and assist them with their homework and exams.
Soft Skills
You can teach soft skills, personality development, Mentor, inspire and provide career guidance.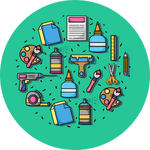 Art and Crafts
Conduct workshops of Art & Craft, Dance, Music, Drama, Mehendi designs, Makeup, Calligraphy etc.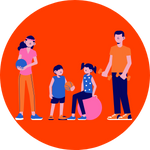 Sports
You can teach indoor and outdoor games such as chess, Caroms, Cricket, swimming, valley ball football, skating etc.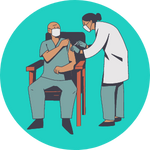 Health
Volunteering in Medical health camps and medical awareness program. Further, educating girls about menstrual hygiene.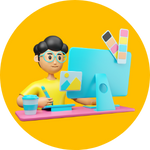 Media & Communications
Create Posters, Graphic Designing, Video Making, Film Making, Draft Online Content, Creative and Content writing and creating Magazine.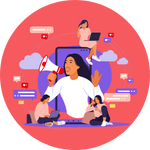 Marketing, Promotions and Fund raising
Volunteering/ internship requirements :
16 years above individuals can apply for the volunteering & internship programs.
To apply for volunteering, minimum tenure of commitment is 3 months.
To apply for an internship, a minimum tenure of 1 month is required, during which interns work 6 days a week and 7 hours per day.
Applicant should have an authorized photo ID.
Should be committed and dedicated to complete the provided task.
We will be analyzing your documents for a background check.
Benefits of volunteering/internship with us :
Students who volunteer regularly will receive certificates and letters of appreciation.
We will update our website with the names of active participants (those who participate in all activities).
We will provide project completion certificate to interns.
We will help our interns and volunteers to connect with our intellects.
Volunteer to teach children in our Kalam centers – Spoken English, Computers, Art & Craft. You can also be a part of the health camps and awareness sessions we conduct.
Register here and we will get in touch with you for more.
Become a Volunteer Today
A Volunteer is a little pencil in the hand of God, who is writing a love letter to the world.
-Mother Teresa.
Join Now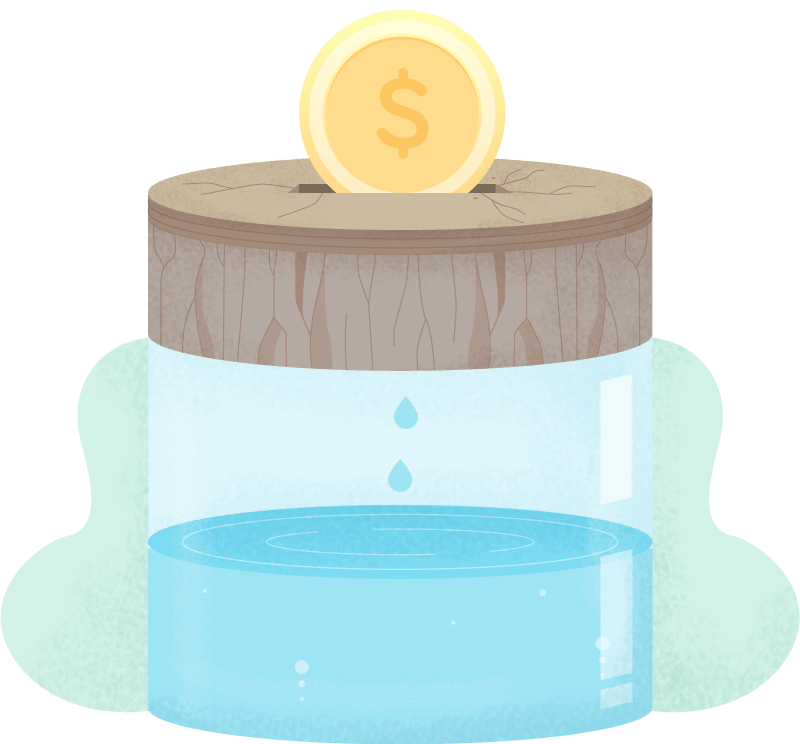 Internship Registration
Individuals Interested in internships can register here.
Log Service Hours
Volunteers can log their volunteer service hours.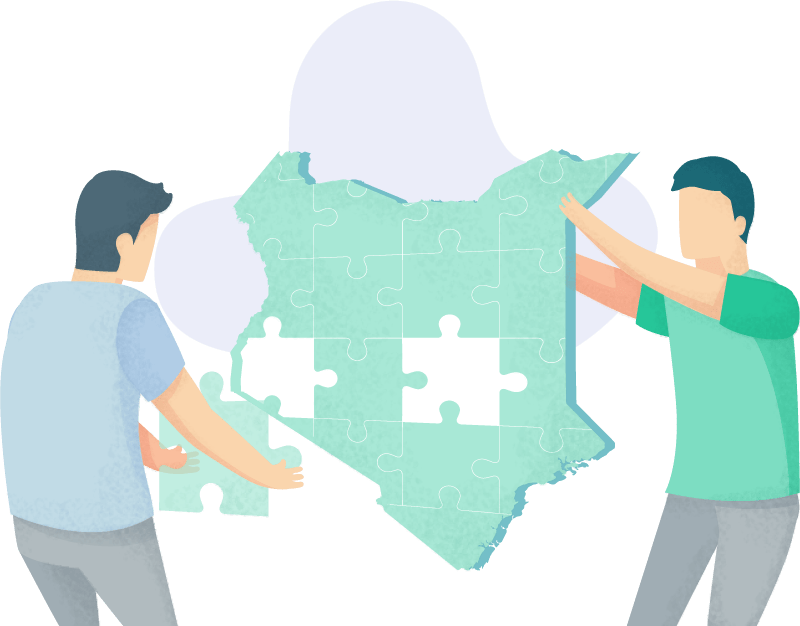 Get in Touch.
Today's Kalam Foundation
203, Aziz Mansion Apt, St Ann's Women's College Road, Santosh Nagar Colony, Mehdipatnam, Hyderabad, Telangana - 500028
Email:info@todayskalam.com
Together we can make a difference.