Kalam Learning Centers
Kalam Centers aims towards a holistic development of children, hailing from an under-resourced section of the society. The project covers various aspects viz., academic education, self-defense classes, vocational training, personality development, health tips, hygiene & nutrition awareness, career counseling and extra curriculum activities.
TKF volunteers go to slums and choose a group of students who study in Govt. schools. From the same slum a Mentor is employed and an "Kalam center" is established either in the nearby community hall/school premise/rented place. Generally the Mentors are under/post graduates. In these centers the respective Mentors provide after – school support to the students for 2 hours per day.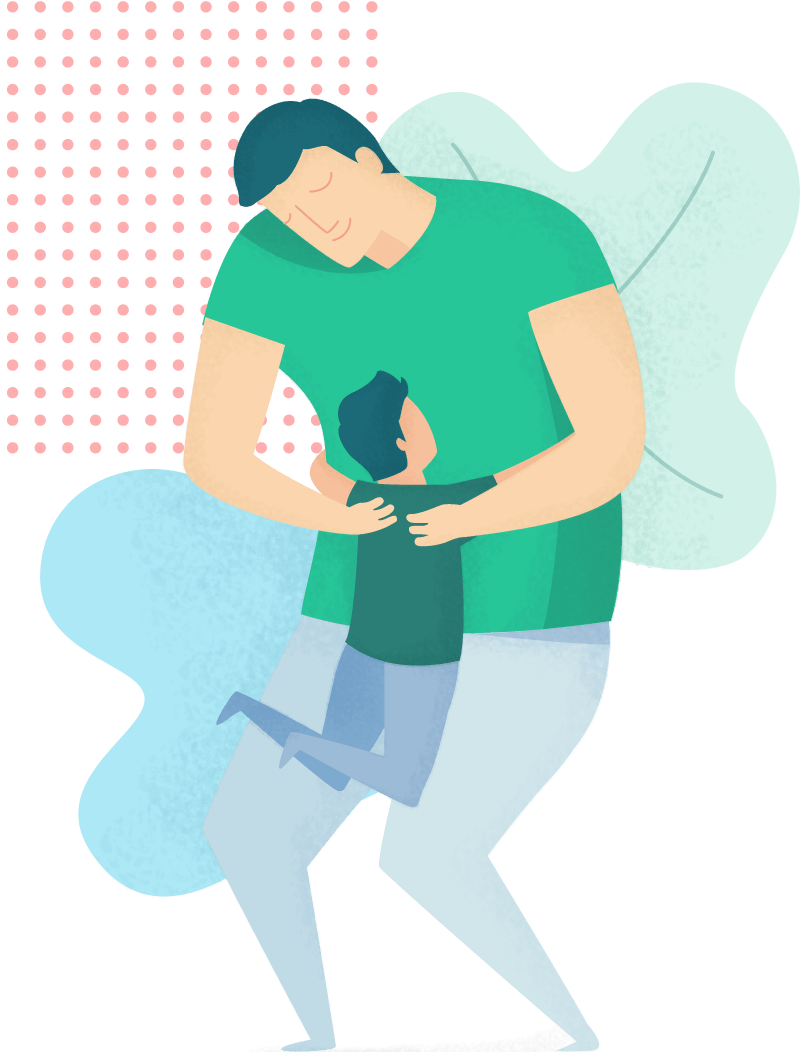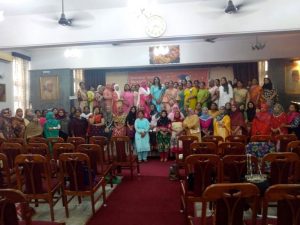 Teacher's Training Program
110 School teachers from Madina Schools have attended our 1 day training program at Nampally Madina public School. Dr Madhavi Latha Chairman Virinchi Hospitals is the Speaker.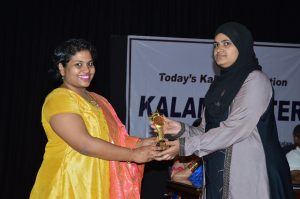 Felicitation of Active Volunteers
We have given momentos to active volunteers who have been actively volunteering with us from 1 year. Madhavi Latha, Osman Akhtar and Tanvi were the speakers. 135 attended the program.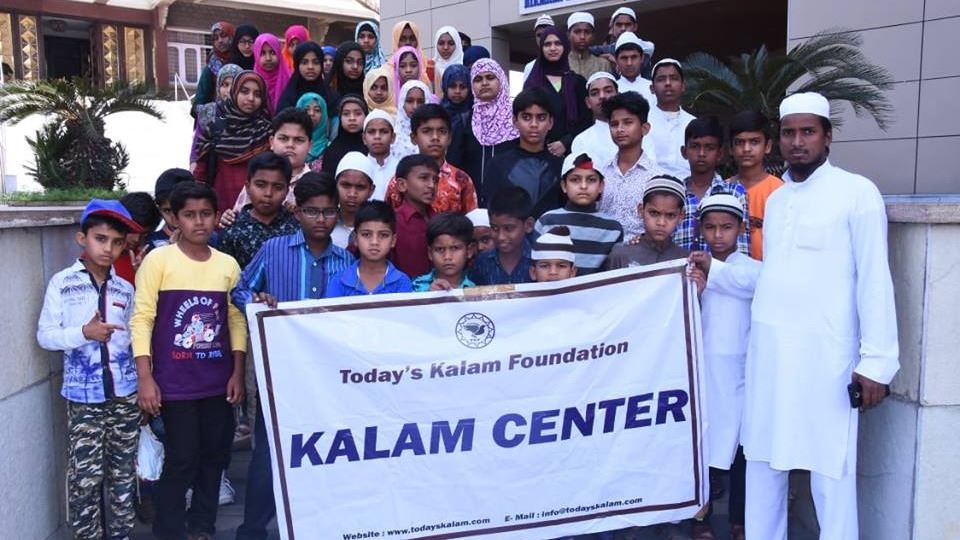 Educational Trip
Every year we will take Kalam centre children to educational Trips with the support of volunteers by taking Children parents permission. This year we took them to Science museum.

Get in Touch. Get Involved.
Today's Kalam Foundation
203, Aziz Mansion Apt, St Ann's Women's College Road, Santosh Nagar Colony, Mehdipatnam, Hyderabad, Telangana - 500028
Email:info@todayskalam.com
Together we can make a difference.