ABOUT THE NGO:
Today's Kalam Foundation (TKF), an NGO started in the year of 2016, in Hyderabad by a group of intellects inspired by DR. APJ Abdul Kalam. As the name suggests, the main vision of the NGO is to provide the underprivileged children living in slums of Hyderabad with better quality education, to enhance employment, to improve effective health management, to support women empowerment. As a part of their mission, the volunteers of the NGO visit the slums and select a group of children to provide them with necessary academics and nurture them and turn them into future Kalams in the Kalam Learning Centres.
Cost :
After considering many requirements we have considered the effective cost of installing a sewing machine to be ₹12000.
Problem:
Today's Kalam Foundation was started on a principle to help the people living in the underprivileged localities like rural or urban more specifically slums in cities. Families in such areas are financially broke, because of single bread earner. So, our foundation started focussing on women who were mostly constricted to home looking after their children. These women are trained by our volunteers in tailoring and providing them a means to self-reliable income source. As they are in no such position to afford a sewing machine our NGO is striving to provide them with the basic facilities and motivate them to earn to add to their bread.
Solution:
Woman empowerment, being one of the principle motives of our NGO, we already volunteered training the women in the slums in tailoring, so as to provide them with basic skills required to establish themselves in self-employment. The trained women are in no economic position to buy a sewing machine, because it is way more expensive for them. So, we our NGO also took a stand to provide them with machines also. Hence the foundation works mostly on volunteers and donations, we put forth this request to you to donate a sewing machine.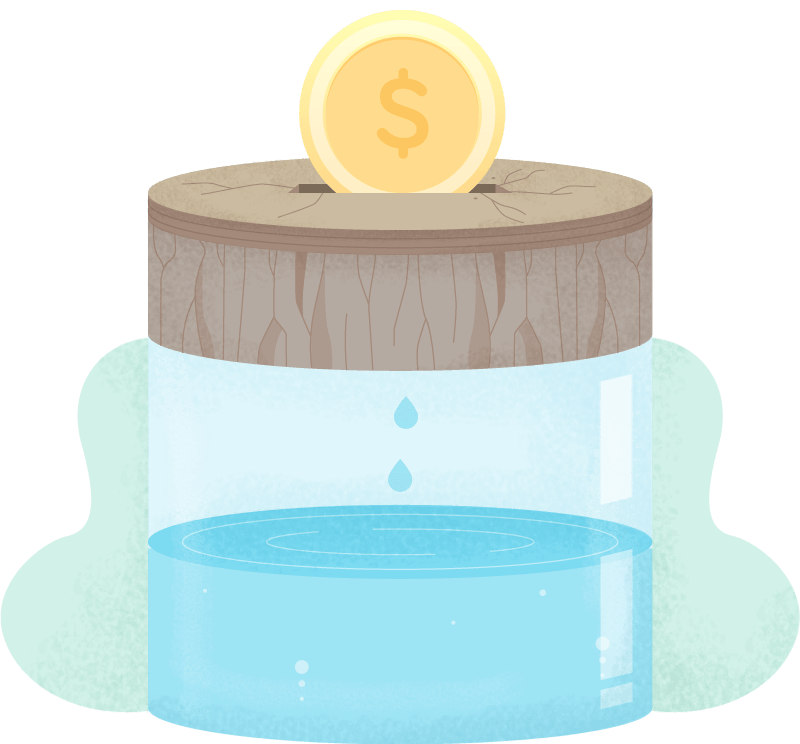 IMPACT:
Every machine donated directly goes to the righteous woman of the backward families and help them add to their living. Families like those living in the slums are facing lack of amenities just because a single income would not suffice. Thus, by providing woman empowerment in such localities can greatly help in increment of their income and also in improving their living standards.
SUPPORT A SEWING MACHINE:
Today's Kalam Foundation can only achieve its goals with the assistance of your generous donations. With every single donation of yours to the sewing machine, you can be a part of this noble cause and help many families bringing a smile on their faces. We whole heartedly appreciate your donations on our website. We thank you in advance for considering this endeavour.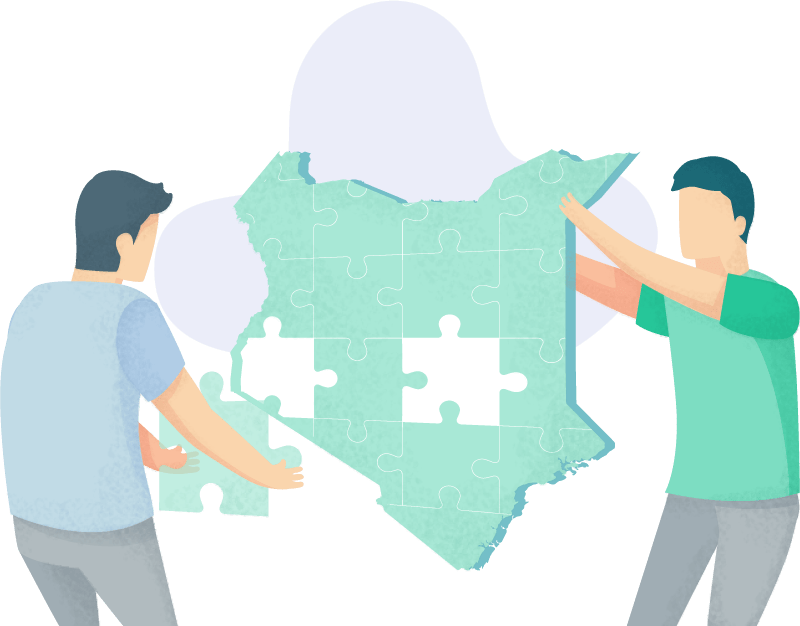 Get in Touch. Get Involved.
Today's Kalam Foundation
203, Aziz Mansion Apt, St Ann's Women's College Road, Santosh Nagar Colony, Mehdipatnam, Hyderabad, Telangana - 500028
Email:info@todayskalam.com
Together we can make a difference.