ABOUT THE NGO:
Today's Kalam Foundation (TKF), an NGO started in the year of 2016, in Hyderabad by a group of intellects inspired by DR. APJ Abdul Kalam. As the name suggests, the main vision of the NGO is to provide the underprivileged children living in slums of Hyderabad with better quality education, to enhance employment, to improve effective health management, to support women empowerment. As a part of their mission, the volunteers of the NGO visit the slums and select a group of children to provide them with necessary academics and nurture them and turn them into future Kalams in the Kalam Learning Centres.
Cost :
After considering many requirements we have considered the effective cost of installing a library to be ₹6000.
Problem:
Kalam Learning Centres are initially started with a motto of providing improved quality of education to the children living in the slums. In this process, the NGO has never failed to meet the basic requirements of the children by providing them with student kits, healthy and nutritious food. Though the efforts of mentors are very impressive in providing the required academic education, the NGO, now, considering the importance of reading, wants to provide children with basic reading environment.
Solution:
As the adage says "Where there is a will, there is a way", to meet this requirement of providing the reading environment to the children, the intellects at NGO have come up with an idea of installing the libraries. In this age of competition academic education would not suffice providing the necessary life skills to the children, hence the libraries with different kinds of books give children to read in depth about the subject of their interest.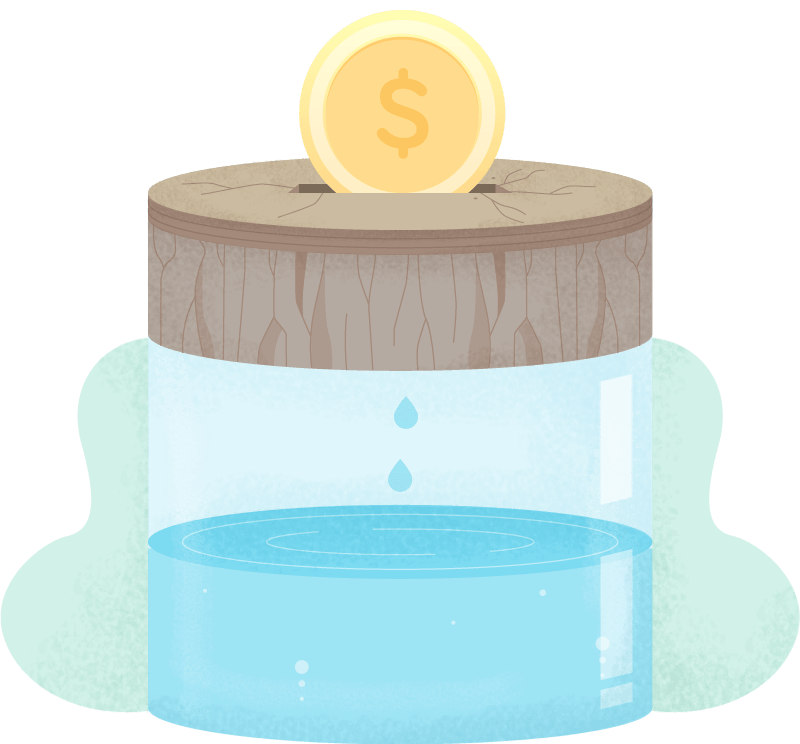 Deliverables and Success :
Libraries are to be equipped with a manifold genre of books to stimulate the habit of reading in the underprivileged children. Kalam Learning Centres with these libraries attached, can provide a platform for children to know about many things and helps in providing better exposure. The children can also form study clubs and discuss their ideas with other children, volunteers and mentors. In this way the children can improve their soft skills alongside.
SUPPORT A LIBRARY:
Today's Kalam Foundation can only achieve its goals with the assistance of your generous donations. With every single donation of yours to the library, you can be a part of this noble cause and help the children bring a smile on their faces. We whole heartedly appreciate your donations on our website. We thank you in advance for considering this endeavour.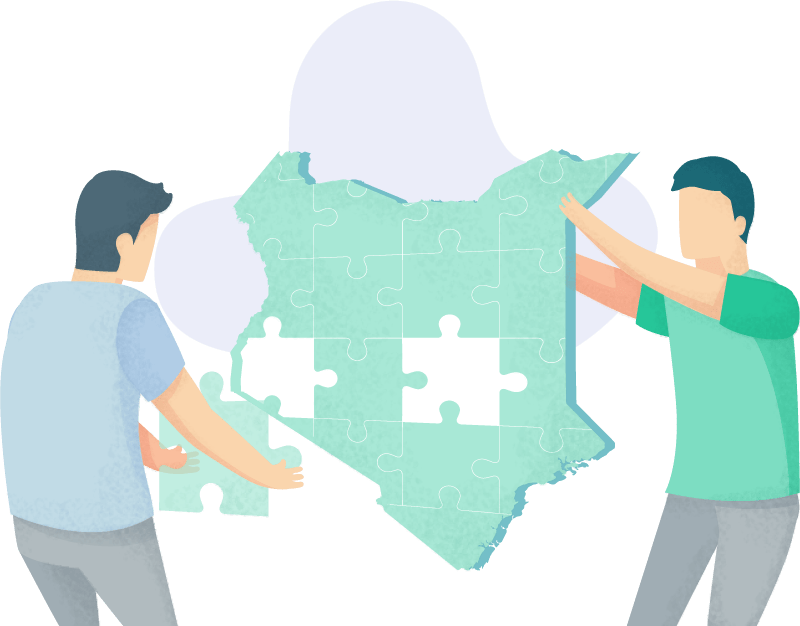 Get in Touch. Get Involved.
Today's Kalam Foundation
203, Aziz Mansion Apt, St Ann's Women's College Road, Santosh Nagar Colony, Mehdipatnam, Hyderabad, Telangana - 500028
Email:info@todayskalam.com
Together we can make a difference.