Today's Kalam Foundation was started in the year 2016 in Hyderabad, by a group of intellectuals inspired by Dr. A.P.J.Abdul Kalam, with the main objective of creating more Kalams to lead the way forward.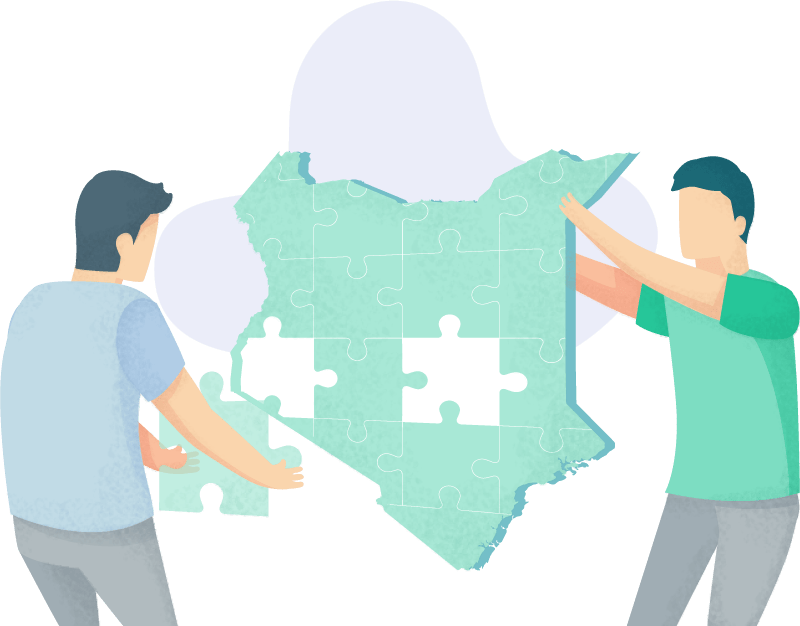 Our Mission
To impart quality education and enhance employability

To improve lives by effective health management

To empower women to stand on their own feet

To inspire and bring together intellectuals to contribute in community development
Our Vision
A reformed society, contributing to national development.
As of today, 15 Kalam Centers have been set up with over 450 children attending every day. Important national festivals like Independence Day, Republic Day etc are celebrated with gusto.
Currently, Today's Kalam Foundation is focusing on expanding its activities to reach out to more underprivileged children in the Old City and reduce the consequences of lack of education. They plan to set up 50 more Kalam Centers which will touch the lives of over 1500 deprived children and give them access to education and life skills. Towards this, we are seeking volunteers based out of Hyderabad, trainers who could train volunteers and individual as well as corporate sponsorship
Become a Volunteer Today
Volunteer to teach children in our Kalam centers – Spoken English, Computers, Art & Craft. You can also be a part of the health camps and awareness sessions we conduct.
Register here and we will get in touch with you for more.
Register

Get in Touch. 
Today's Kalam Foundation
203, Aziz Mansion Apt, St Ann's Women's College Road, Santosh Nagar Colony, Mehdipatnam, Hyderabad, Telangana - 500028
Email:info@todayskalam.com
Together we can make a difference.